TOKBA was established in 2011 and the main activity of the company includes the production and export of the best Iranian goods and services.
The company also has the international certificate from QAL :  This company has achieved remarkable success following its activity over the years. In this regard, "Arian agriculture and trading development coop" also won the award of Best Exporter in the following years 2013, 2014, 2015, 2016 and was also selected in 2020.
Our most important goal is to be able to offer the highest quality products with all necessary standards. Ariane's Agriculture and Commercial Development cooperates with exports already to more than 20 countries around the world.
Tokba has developed in the past few years, as it has always sought to enter the global market and has done so within a short period despite the difficulties and economic effects caused by COVID-19 (Corona Virus)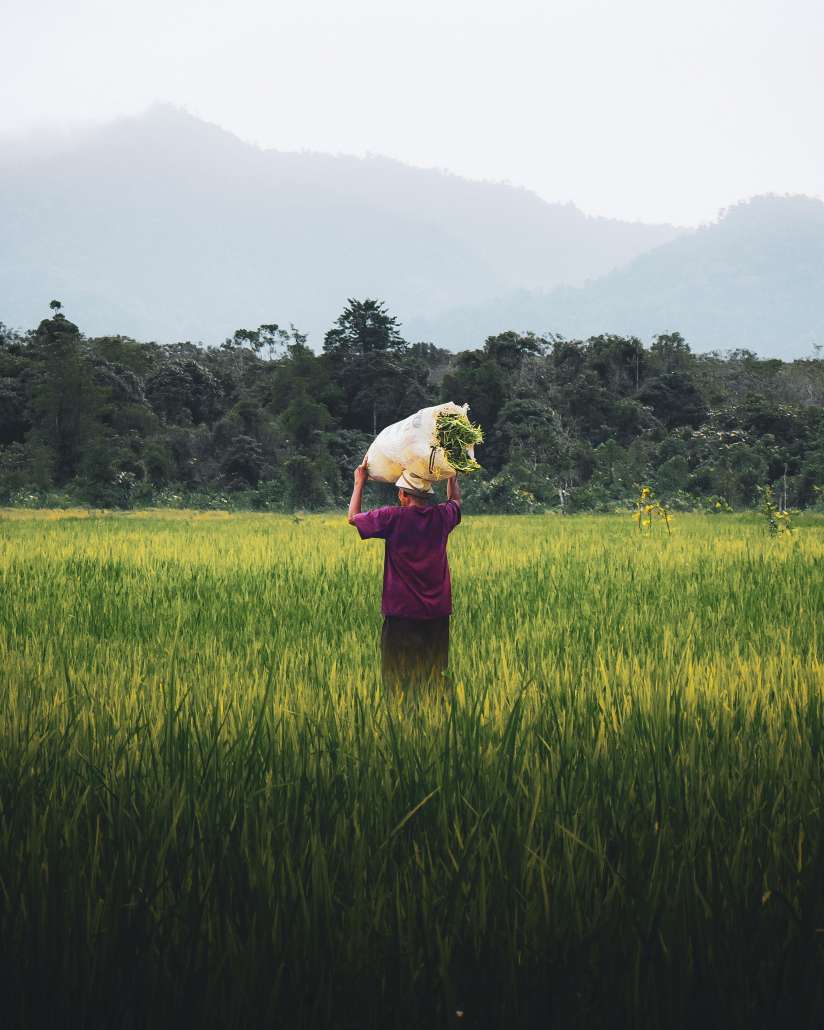 Tokba Company is working on the export of fresh fruits and vegetables, in addition to the best types of Iranian pistachios and dried fruits, where Iranian pistachio exports increased four times during the past year compared to 2019, and fresh fruits increased six times, through the search for quality and efficiency in the product and the priority to acquire Customer trust