We are an Exporter of Fresh Fruits and Vegetables , TOKBA TRADING was established in 2011 and the main activity of the company includes the production and export of the best Iranian goods and services.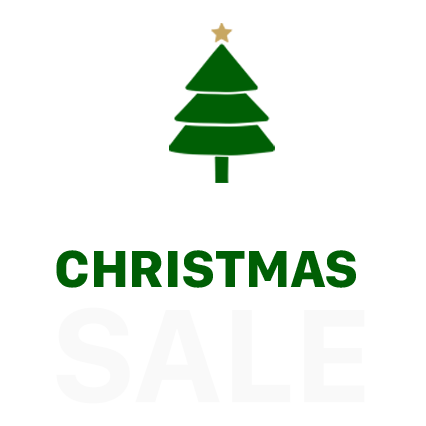 Tokba Trading  exports fruit , vegetables as fast and efficient delivery of our excellent quality product to customers around the world . we deliver our produce to almost any destination in the world , Whether it's by boat , by truck or by air .
We export products such as Iranian apples, Iranian kiwi , and a variety of fruits and vegetable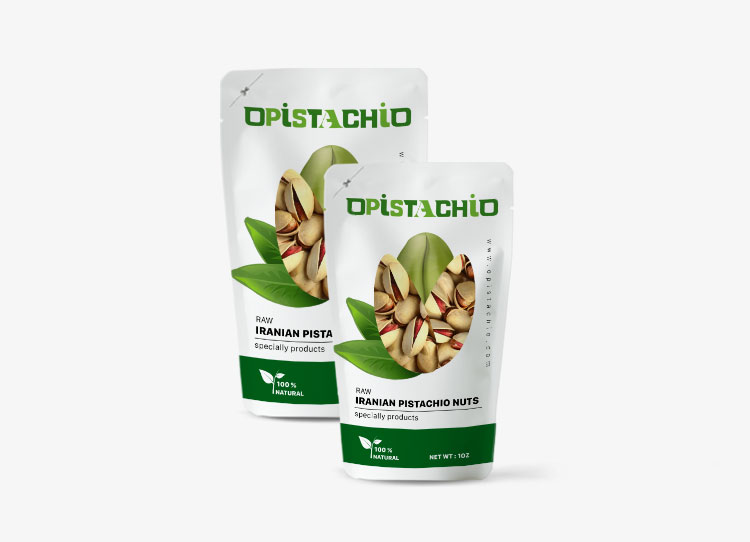 Opistachio Brand is an authentic brand specialized in the production and export of the premium Iranian pistachio, by using modern machineries. 
Opistachio productions are completely sanitary according to best standard and achieve about 7 ISO.
TOKBA COMPANY & OPISTACHIO BRAND has become a well-known department for modern and knowledge-based business. 
NUTS PRODUCTS

BEST QUALITY
TOKBA company has gained a lot of experience in the field of Iranina Pistachio , Iranian Raisins , Iranian Dates and other dried fruits production such Dried Apricot  by using modern technologies in order to provide and export the best quality's crops to different countries in the world .
TOKBA  was stablished in 2011 The company's main activity includes production and export the best Iranian goods and services .
This company has achieved remarkable success following its activity over the years .
In this regard, Arian agriculture and trading development coop has received the certificates of selected exporter in 2013, 2014, 2015, 2016 and also best exporter of Iran Country in 2020 . 
In many countries of the world, especially occupied Palestine, citrus is used…
Iran is the second largest producer of Apricots after Turkey in the…
Melon is a member of the Cucurbitaceae family. Its closest relatives are…