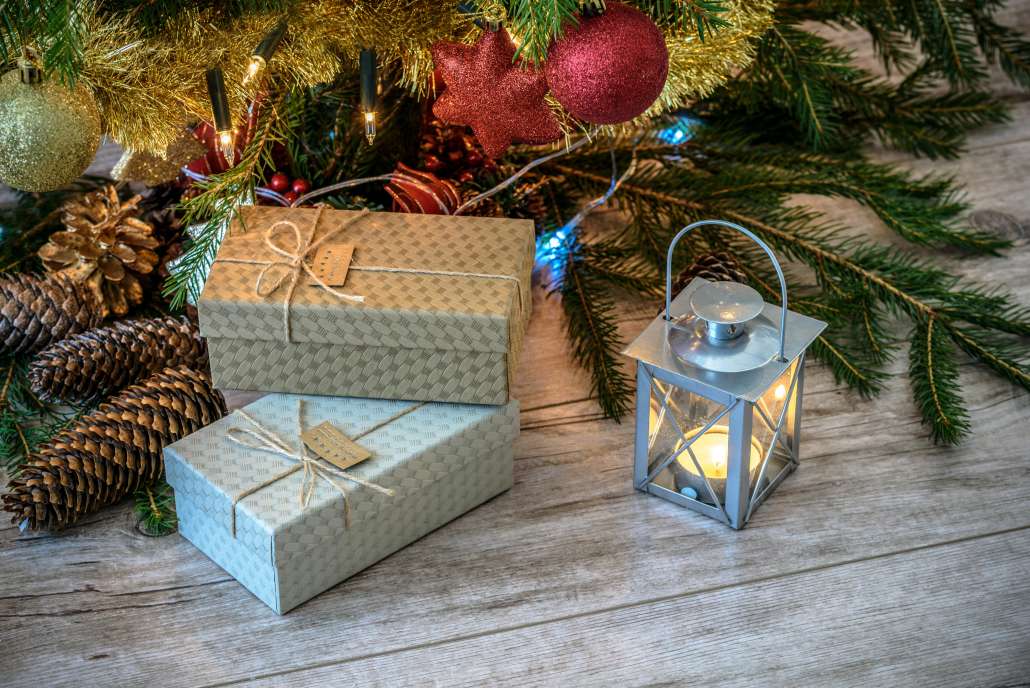 As 2021 is coming to an end, everyone is getting very excited to enter into the new year. 2022 will be the year where everyone can start afresh. For the past two years, people have taken to their homes to abide by the social distancing rule due to the coronavirus pandemic.The new year marks the beginning of new promises, resolutions and life decisions. It is this time of the year when we all can let go of old disputes and fights, and focus on mending everything for the new year to come.
New year celebrations are a grand affair. People celebrate this day by going out with their friends, family and relatives. Some get invites to a party while some prefer staying at home surrounded by their loved ones. Many people bring in many presents, champagne and items to gift others. Greeting others with wishes and messages is also a significant part of celebrating New Year. This holiday season gives you a glimpse into togetherness and happiness amongst your loved ones.
Happy New Year! Let this year be the year you seek progress rather than perfection and enjoy every victory you win along the way to your goals.